---
Robert E. Kennedy Library Exhibits
Exhibit Design
2016 – 2017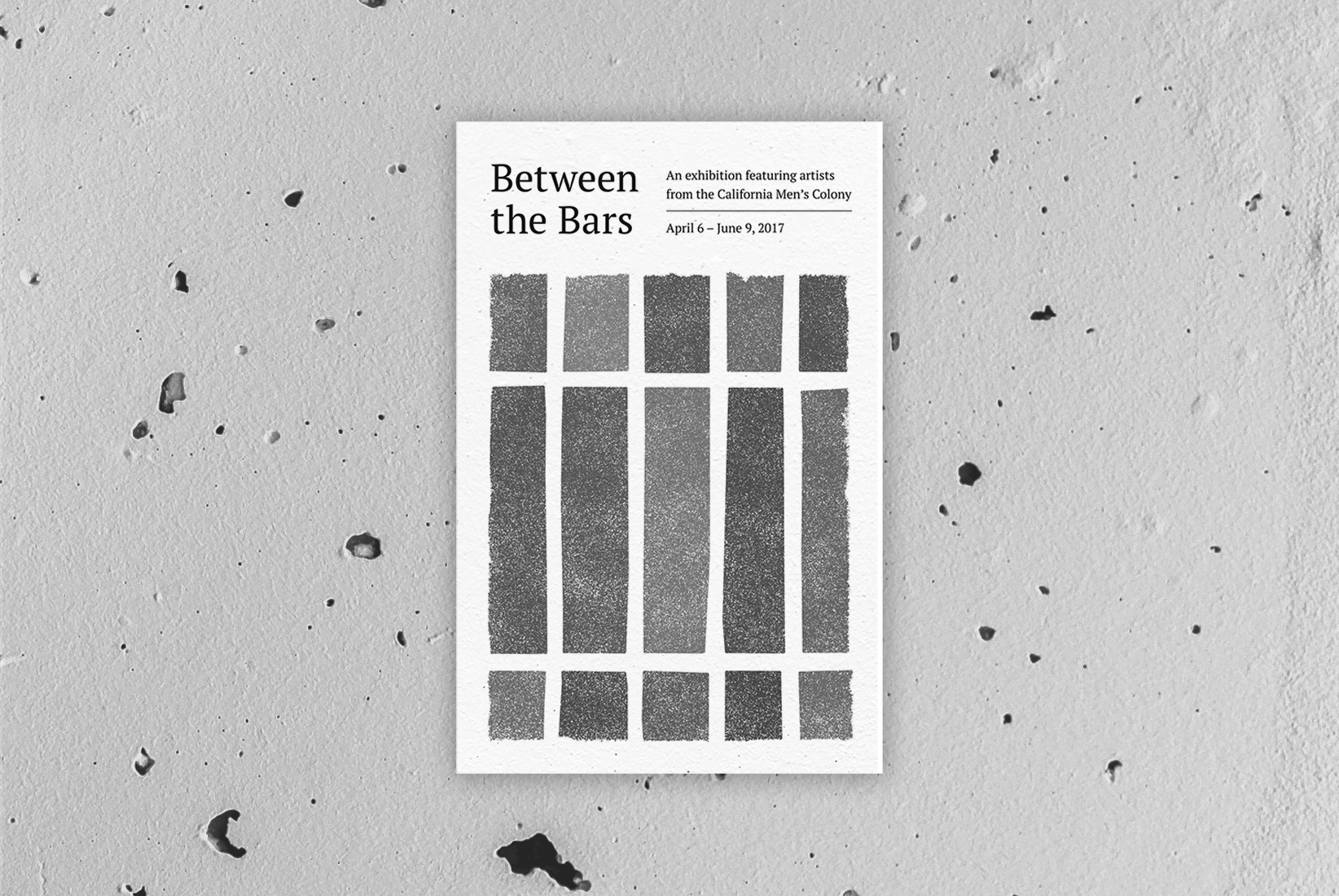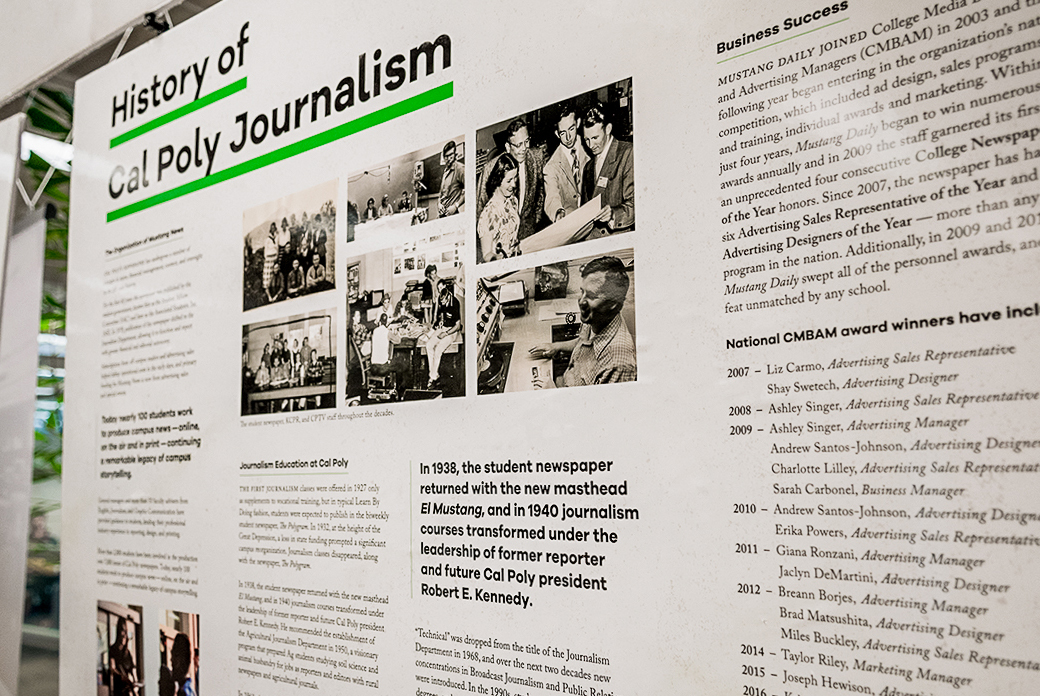 Between the Bars
was a gallery exhibition led by two student seniors featuring artwork produced by incarcerated artists, with the goal to undo negative stereotypes and to empower the rehabilitation of incarcerated artists individually and collectively through art.
100 Years of Delivering the News
celebrated the centennial anniversary of Cal Poly's student media. It aimed to retell the journalism department's history as an integral part of the Cal Poly campus.
Exhibit Curator: Catherine Trujillo. Collaborators: Department of Journalism, College of Liberal Arts; Cal Poly Sociology Department, California Men's Colony, and Cuesta College. Special Thanks: Professor Dr. Unique Shaw-Smith.